Out of Stock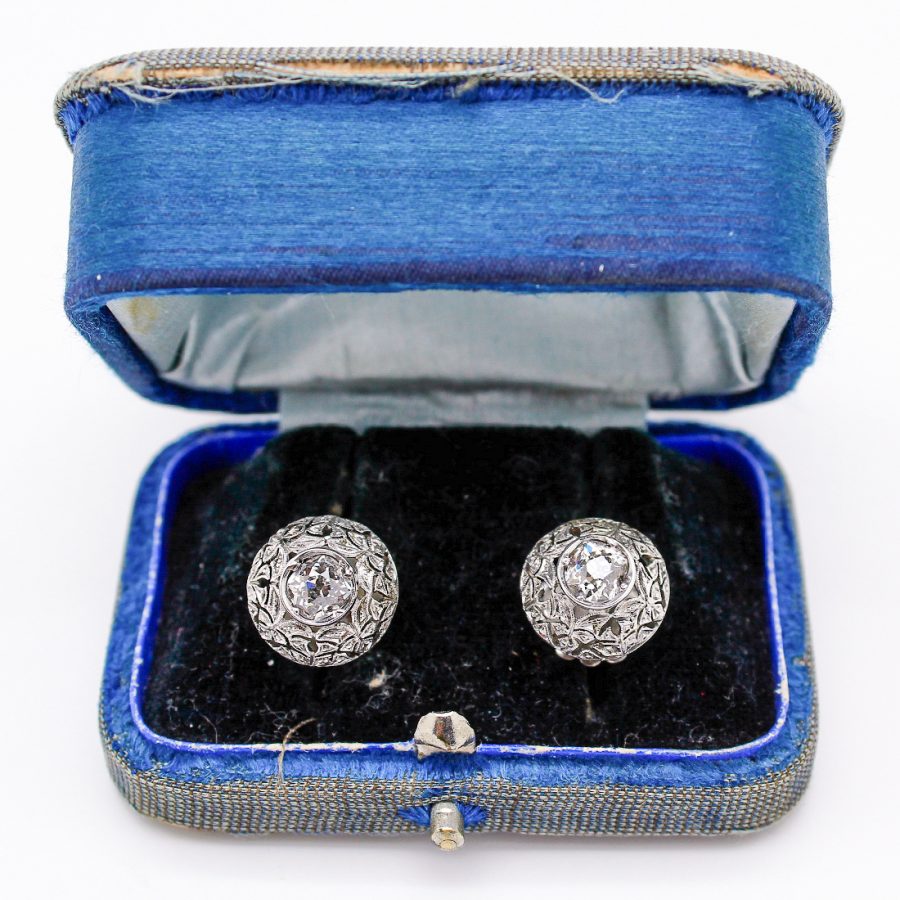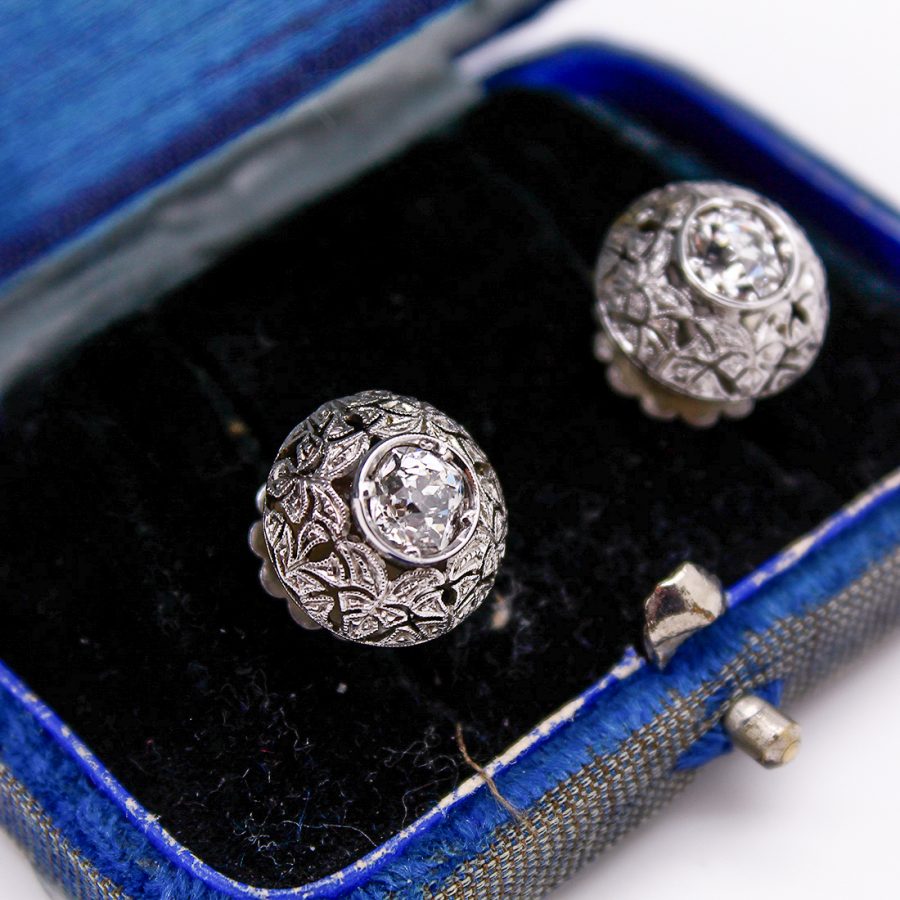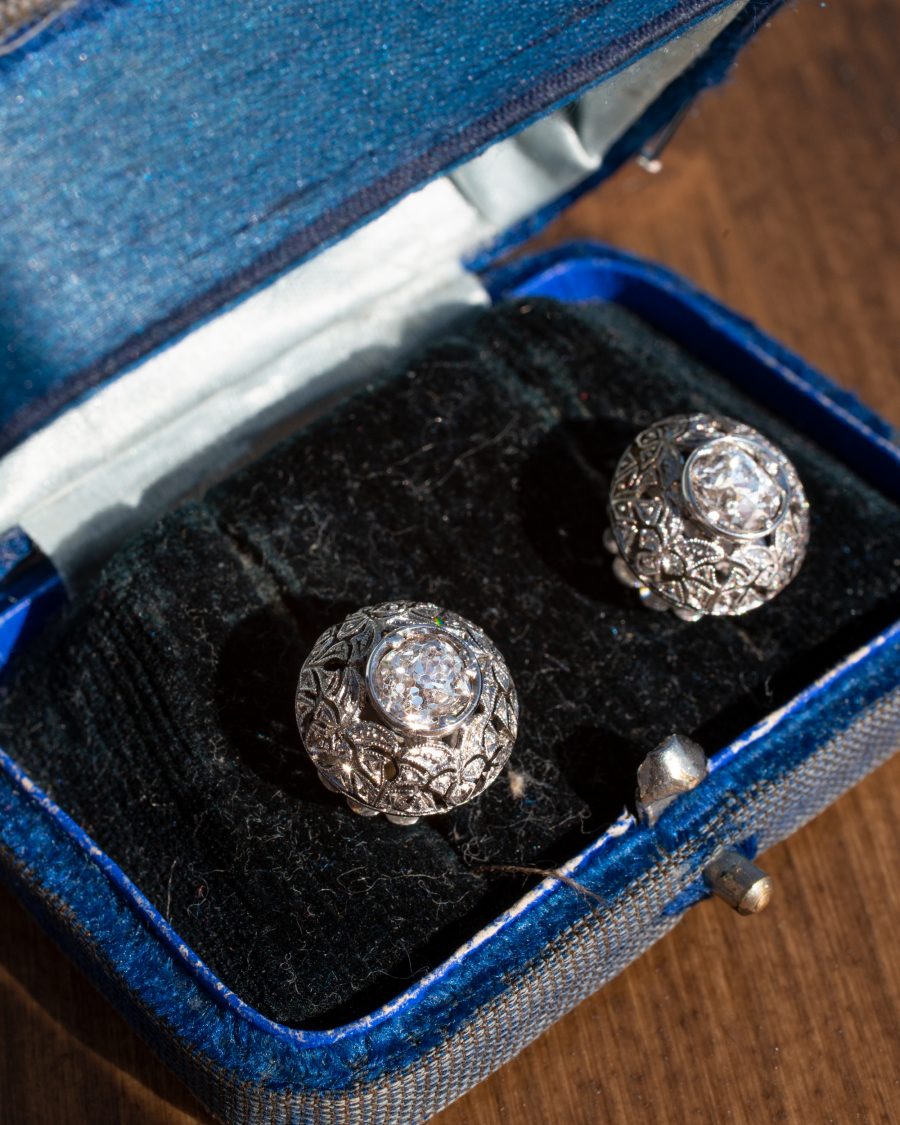 Out of stock
Liberty Earrings in Gold and Diamonds
Liberty earrings in 18kt white gold, finely worked by hand, with old-cut diamonds set in the center.
Diamonds: ct. 1.53 total
Dimensions: 1.35 cm
Liberty earrings in 18kt white gold and antique cut diamonds. With soft lines and round shape, these white gold earrings are finely perforated by hand. Two antique-cut diamonds are set in the center of these earrings, giving light to the entire surrounding processing. Despite having a recent shape, they have the typical charm of the past. Elegant but at the same time easy to wear, they remain firmly on the lobe thanks to the screw and pin fastening.
Diamonds: ct. 1.53 total
Dimensions: 1.35 cm
Closure modifiable on request